Categories
Categories
Brands
Brands
Duncan Hill Wiffle® Ball Field - Columbia, Mississippi
Posted by Brian Krilivsky - EXCURSIONS Journey To Health on
Wiffle® Ball Field of the Month
Duncan Hill Field
Columbia, Mississippi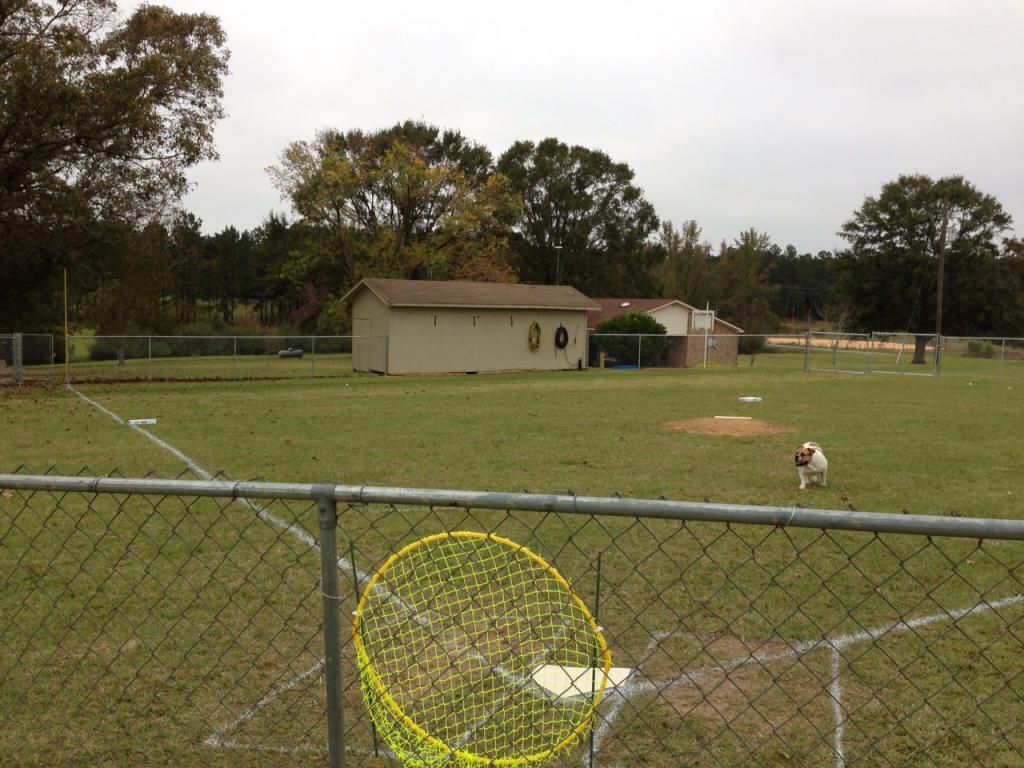 Field Specs:
93' left line, 100' left building, 112' left center, 120' center field, 112' right center, 100' right corner, 85' right line
Thanks to Benton and Nichol for sharing their field with us. Wiffle® Ball has been bringing their family, friends, and dogs together for years!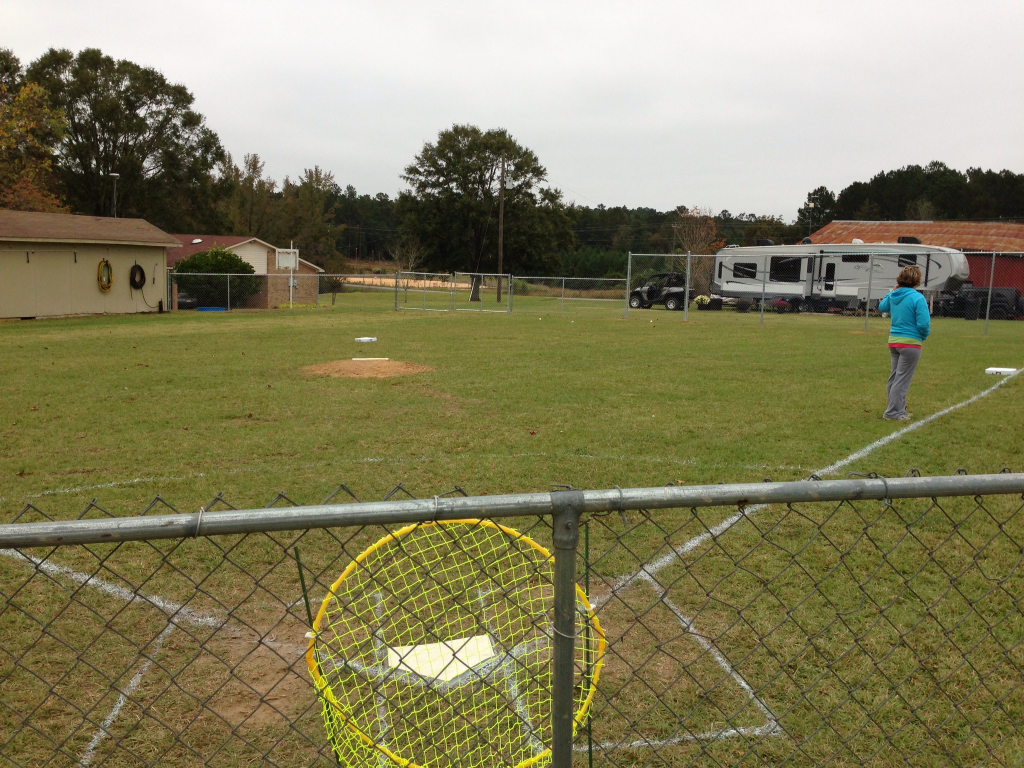 View our Wiffle® Ball Fields Page for a compilation of the most prolific Wiffle® Ball fields in the Country, including "The Jo".
EXCURSIONS Journey To Health is your source for everything Wiffle® Ball!
See all of our Wiffle® Ball Equipment
WIFFLE is a federally registered trademark of The Wiffle Ball, Inc. Shelton, CT 06484 and used with permission.
Columbia

Duncan Hill Field

Mississippi

Wiffle Ball Field of the Month